Skip to Content
Get the best prices in town at Florida Gulf Coast Hearing Center! We offer exceptional hearing aids at the lowest prices! Check out our newest promotion!
Get a Great Set of Hearing Aids for $1550!! $2500 While Supplies Last!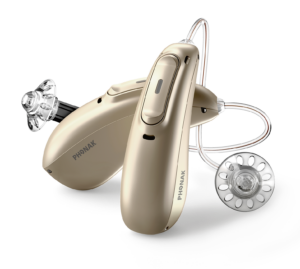 Bluetooth compatible
Rechargeable
iPhone ready
Adjust volume, programs, and other options from the MyPhonak App.
Compared to big box retailers: $1499 + tax = $1603.93!
AND you do not receive the professional healthcare to optimize your device's performance! Bring in a written quote and let us try to beat the competition!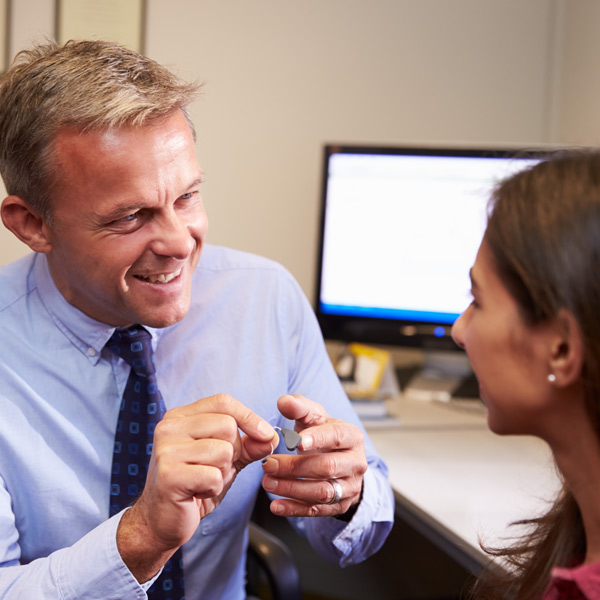 We're Here to Help You with Hearing Loss
Hearing loss has the potential to significantly affect your life, but Florida Gulf Coast Hearing Center is here to ensure it doesn't. With the help of our experienced team, you can live life normally without the negative effects of hearing loss. We have a team of highly trained professionals and offer the latest technology in a friendly, relaxed environment. Our team is able to diagnose and treat all types of hearing loss, so you can enjoy your life to the fullest. At our three hearing clinic locations in Naples, Estero, and Physicians Regional Hospital, you'll find professionals you can trust. If your quality of life is being affected by hearing loss, now is the time to make a change. Make an appointment with us today!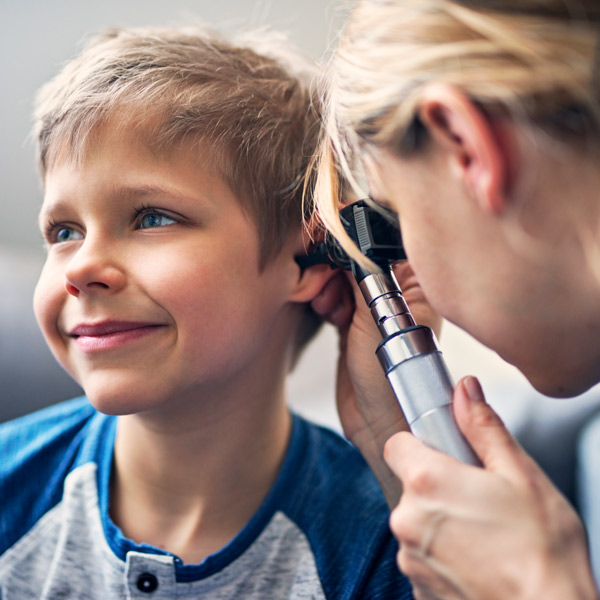 Services at Our Hearing Clinic
At Florida Gulf Coast Hearing Center, we're experts in all aspects of hearing healthcare. You'll find a compassionate team eager and willing to help you overcome your hearing loss. Our advanced hearing clinics near Naples and Estero, FL provide all of the following services:
Personalized consultations
Ear examinations and hearing evaluations
Hearing loss reviews
Lifestyle assessments
Professional hearing aid fittings
Diagnostic hearing tests
Custom ear impressions
Custom hearing protections

Custom ear accessories for mobile devices
Therapeutic programs / hearing loss support groups
Advanced tinnitus therapies
Real Ear Measurements
Sound field testing and verification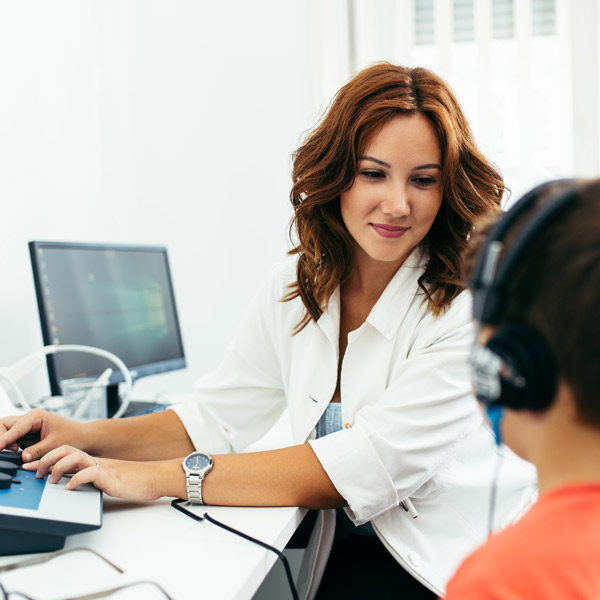 Why Choose Florida Gulf Coast Hearing Center
The Florida Gulf Coast Hearing Center is committed to the health and happiness of our patients. Every member of our team that you work with has your best interest at heart. Our goal is always to help you improve your hearing health and overall quality of life, not just to make a sale. If you're looking to purchase hearing technology, we'll be honest about your options from the start. Choose to work with us for all of the following reasons:
We employ a highly trained and qualified staff as well as certified specialists
We use advanced fitting techniques and cutting-edge hearing aid technologies
Our office has technology and devices not available at most other hearing aid dispensaries
We maintain the highest standards of ethics and integrity
Make an Appointment Today with Our Hearing Clinic
If you're concerned about your hearing health, Florida Gulf Coast Hearing Center is the place to visit. Through advanced testing and the latest technology, we'll help you live with your hearing loss without any adverse effects. Call us today to make an appointment.
Estero
Florida Gulf Coast Hearing Center, Corkscrew Road, Estero, FL, USA
Physicians Regional Hospital
6376 Pine Ridge Rd, Naples, FL 34119, USA
Naples
301, 2180 Immokalee Rd, Naples, FL 34110, USA